Designer - Ostap Hel
To meet the market demand, BESTECH KNIVES launched the BESTECHMAN brand, specializing in a functional, practical and affordable line of EDC knives and tools.

When we wanted to release a simple, elegant, practical and portable knife as the first BESTECHMAN product, we found Ostap Hel to design it. Hel named it DUNDEE - The name is inspired by old school movie Crocodile Dundee and his big bowie blade.

As Ostap Hel said: "All my designs are based on basic geometry, smooth transitions and Golden Ratio concept. However in my collaborations I'm always trying to experiment with new shapes and ideas to fit my partner's company unique style and manufacturing capabilities."

All features of DUNDEE are traits coincide with the goals of Bestechman - Simplicity, utility and materials suitable for budget friendly EDC tool.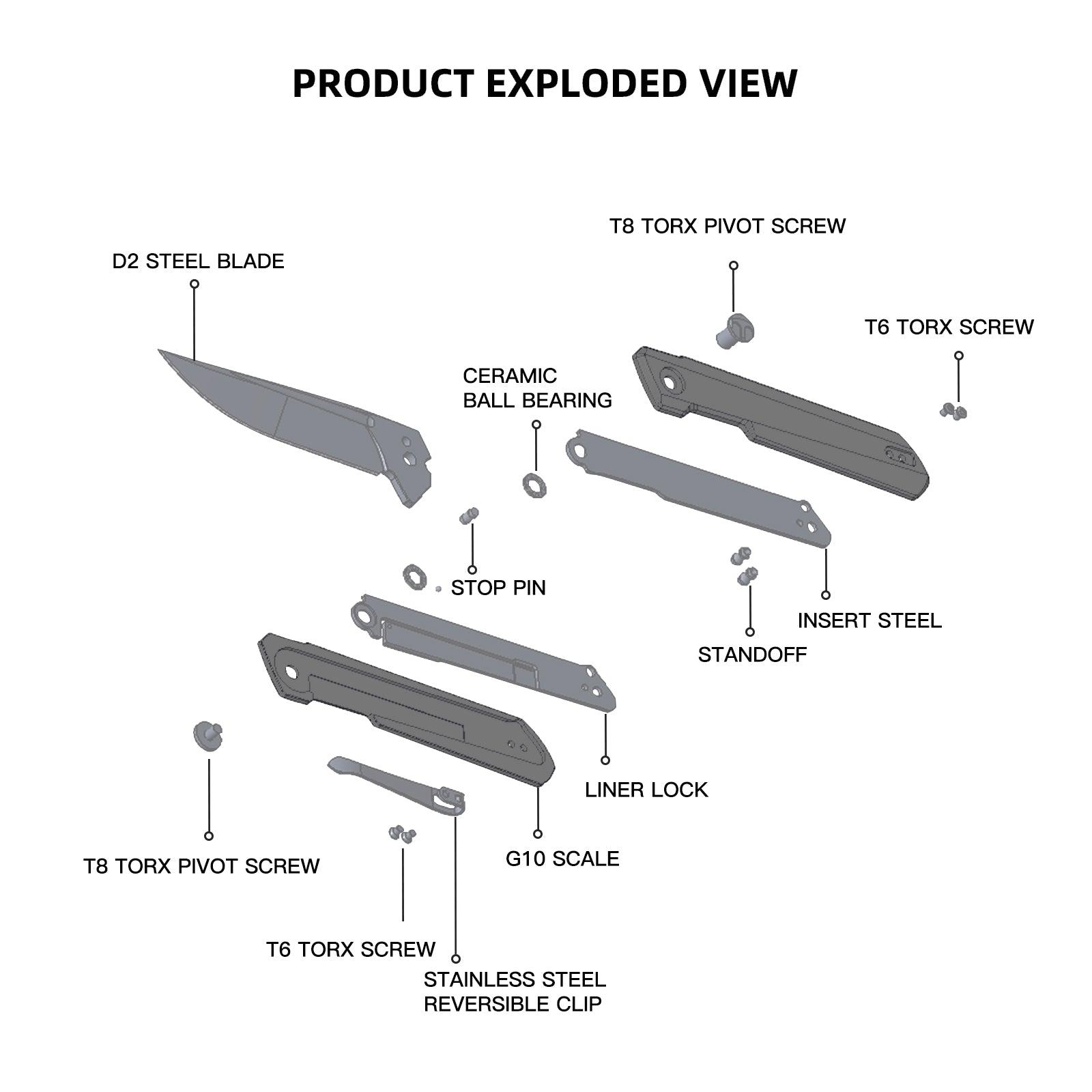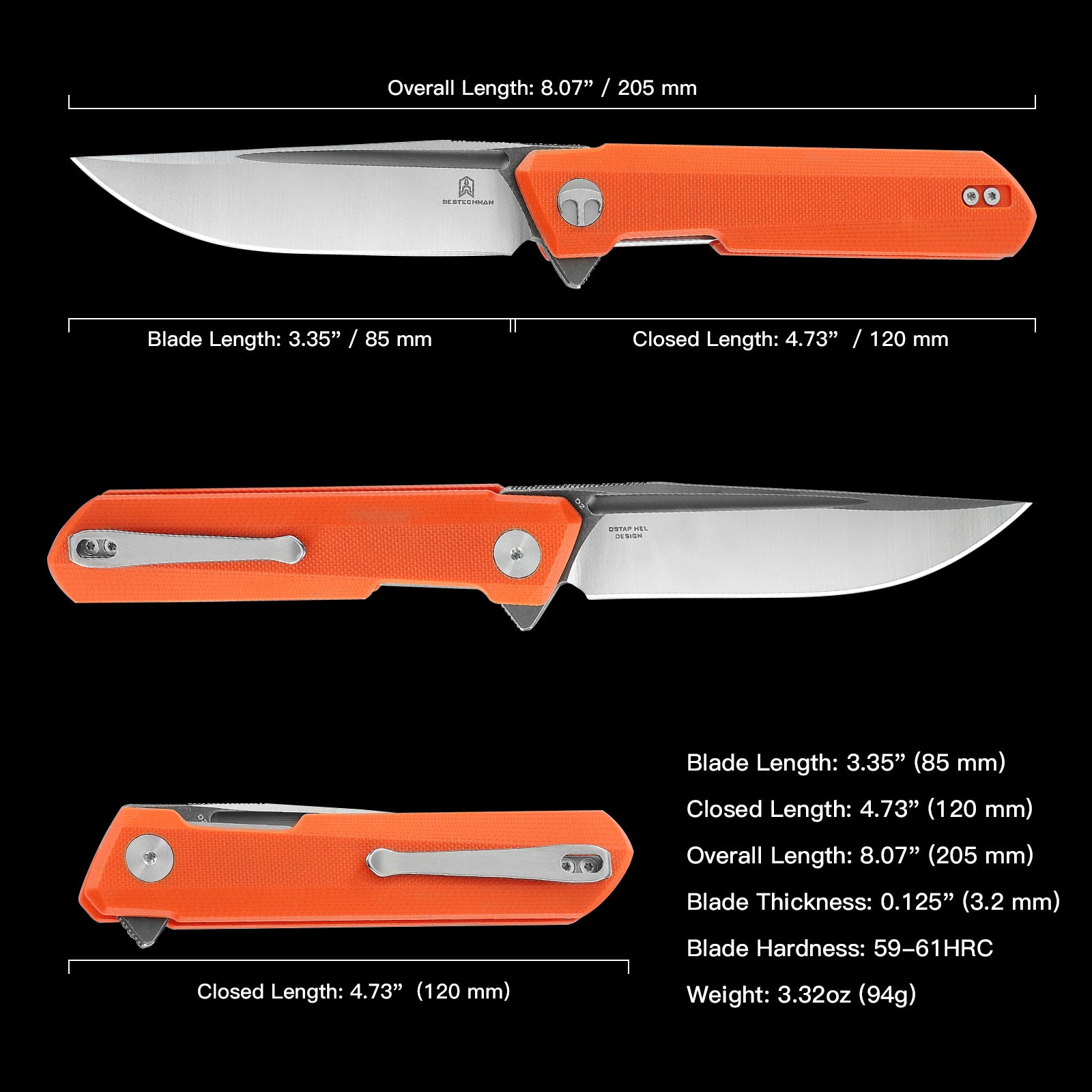 SHOP BY DIFFERENT VERSIONS